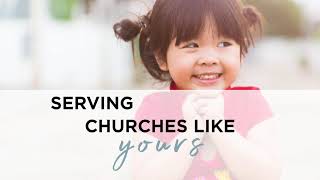 TBFA Impact Report
Planning Made Simple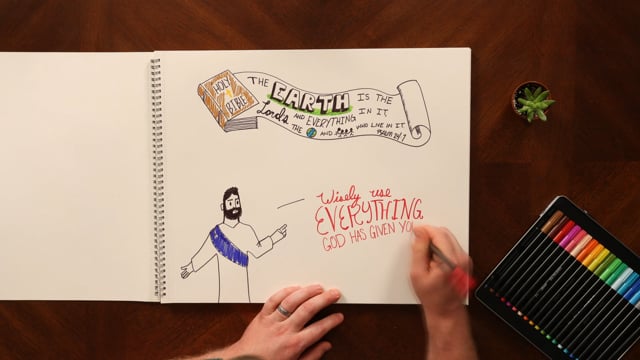 A Legacy of Generosity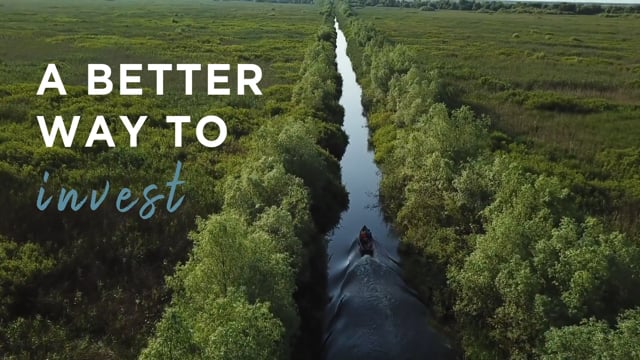 Kingdom Impact Investing
A Legacy of Generosity

We believe the local Church—God's people—can have a powerful impact on this world. Our ultimate goal is to encourage millions of Christians to be PURPOSEFUL AND INTENTIONAL with whatever God has given them – by connecting their faith with their relationships, expertise, and resources. Introducing our latest COMPLIMENTARY CHURCH PROMOTIONAL RESOURCE to help move your congregation from the annual budgeting mindset to a Holistic lifestyle of stewardship and generosity. Let us help start LEGACY CONVERSATIONS in your church that might accelerate Christ honoring generosity, fund Kingdom vision and ultimately fulfill the Great Commission. Contact us to hear more: http://tbfa.org/equip-your-church/

Kingdom Impact Investing

What's the best way for us, as Christians and Christ-centered ministries, to invest our financial resources?